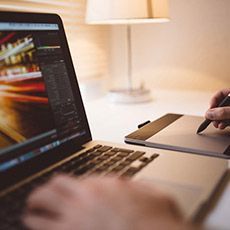 Online lessons
EruDITA is the perfect tool to share your knowledge with the world. It offers a beautiful and easy-to-use interface for the students.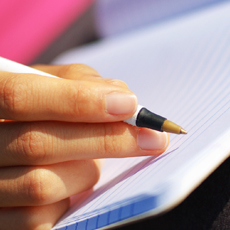 Check your knowledge
Add quizzes at the end of your courses and lessons. This considerably helps the learners to comprehend the new information they ingested.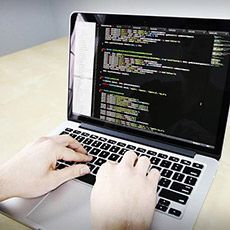 Advanced reports
Bar, line, pie, or stacked: you'll find the perfect charts to get insights into your courses and certifications' performances, and the revenues they generate.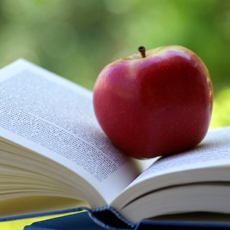 Career opportunities
Here you will find opportunities to excel in a rich academic environment that fosters the development.

Learning is the key to success!
Educators, instructors, coaches, managers, onboarding staff, or even eLearning superheroes - search no more: EruDITA is the perfect Learning Management System to enable Community learning, share knowledge, and inspire others!